Spain through its Wineries.
Unique opportunities to tour Spain through its winneries.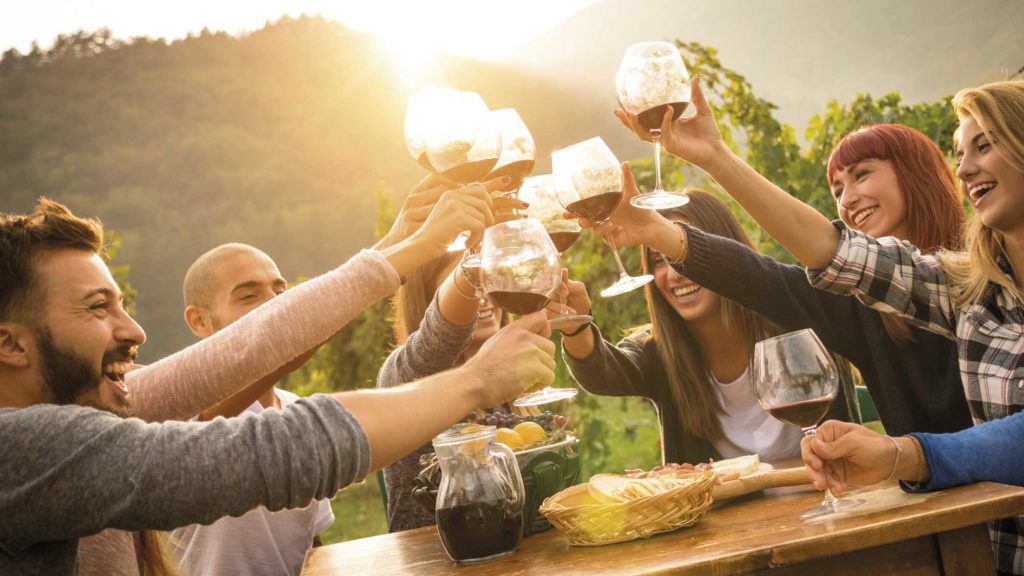 Unique opportunities to tour spain through its winneries.
Spain through its Wineries.
Spain Through its Wineries, De Bodegas Por España is a new tourist initiative that brings together some of the most outstanding Spanish wineries, offering tourists an innovative and more comprehensive product based on three pillars: sustainability (environmental, economic and social), deseasonalization and rural development.
Spain is the perfect wine tourism destination. As the world's thirdlargest wine producer, it has a multitude of wineries and wine tourism services backed by numerous organizations.
With more than 900,000 hectares of vineyards and a wide variety of grapes used to make unique, high-quality wines recognized throughout the world, the wine sector is extremely important in Spain, not only from the economic or environmental point of view, but also from the social and cultural perspectives.
Whether red, white or sweet, wine is one of the most popular beverages to enjoy on every occasion, playing a key role in social gatherings.
More information at debodegas.com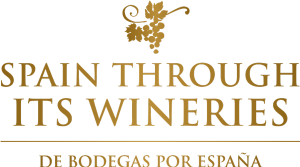 Wine tourism is synonymous with culture, architecture, landscapes and gastronomy, but above all it is synonymous with company
Gastronomy, olive oil tourism and oenology with the sherry setting as a reference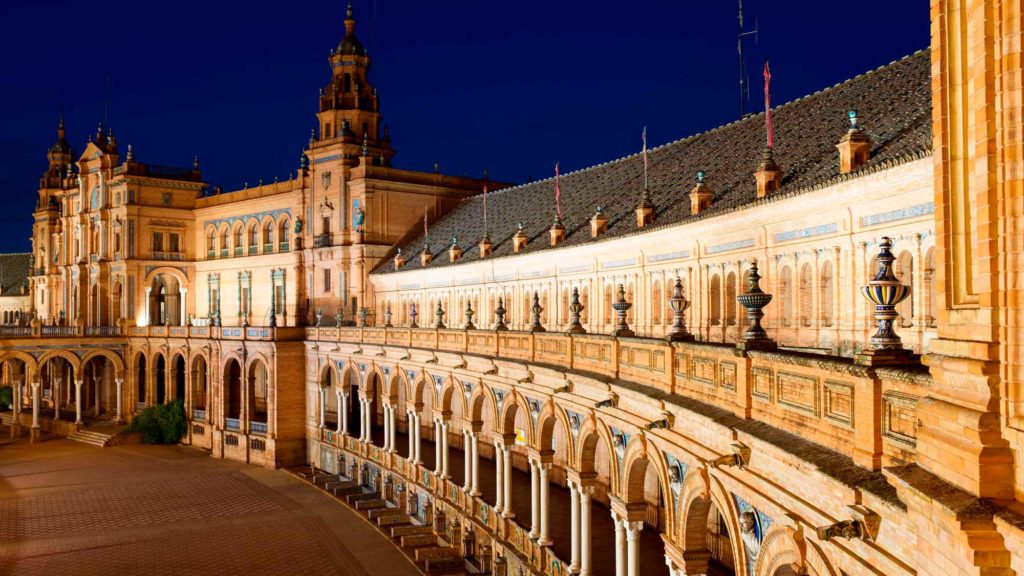 Gastronomy, olive oil tourism and oenology with the sherry setting as a reference
Food and wine experiences in the city of the six civilizations.
From the olive trees of Hacienda Guzmán to wine tourism experiences along the Guadalquivir with Enopass or a good meal at the 5 Jotas Restaurant. Unrepeatable experiences with a lot of flavor and a lot of art in Seville that the Marco de Jerez brings you with Bodegas Barbadillo and its tastings paired by the Guadalquivir.
Hacienda Guzmán
The olive history of Hacienda Guzmán goes back more than five centuries, when Hernando Colón, son of Christopher Columbus, exported the olive oil produced at the Hacienda to the Americas.
5 jotas Restaurant
Its artisans have been producing with care for four generations a unique jewel of Spanish gastronomy, Cinco Jotas ham.
Enopass
Enopass offers an exclusive experience: wine tasting paired with a selection of haute cuisine products, while traveling the Guadalquivir by boat.